Christmas and the New Year is nearly upon us and we'd like to take some time to reflect on the year that has passed, express our thanks and gratitude to our valuable customers and inform you of our arrangements for the holiday season.
The Readysell office will be closed this year from Friday 22nd of December, 2017. Business will resume on Monday 8th of January, 2018. Members of our support team will be available during this period for critical or emergency support issues only.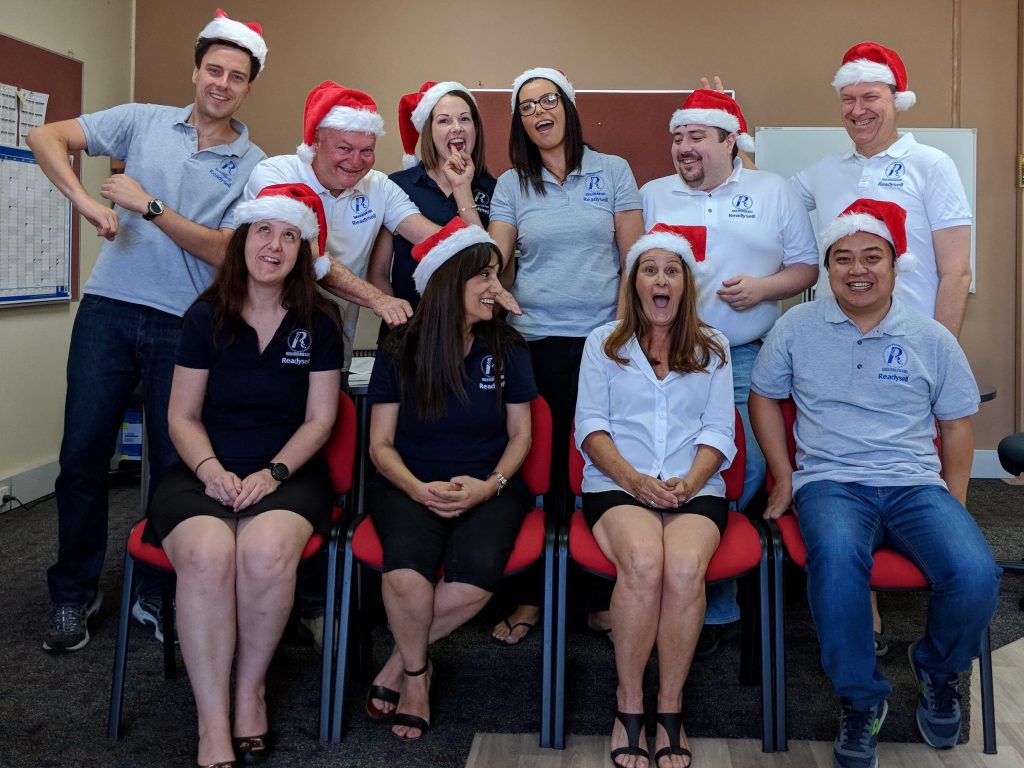 We'd also like to take this opportunity to highlight some of the larger changes and events from 2017.
New supplier integrations for GNS Wholesale and Alloys
Participation in the Office Brands IT Roadshow
Continuation of the Office Brands dealers joint technology mentoring program and free training webinars
Introduction of the new Readysell Helpdesk and Customer Portal
Release of:
As usual, there's plenty more planned for 2018, so stay tuned for announcements over the coming months.
Thanks to all of our customers for your ongoing business, thoughtful feedback and support. We wish you all a merry Christmas and a safe and happy New Year!