Happy New Year from the whole team at Readysell! To kick things off, we're pleased to announce that Readysell 8.46 (codename Illawarra) is about to begin rolling out to all of our Readysell 8 customers. This release is mostly focused on under the hood improvements, however we've highlighted a few import new features requested by users that we've managed to fit in as well. We encourage you to take some time to review these release notes to understand how you can make use of them.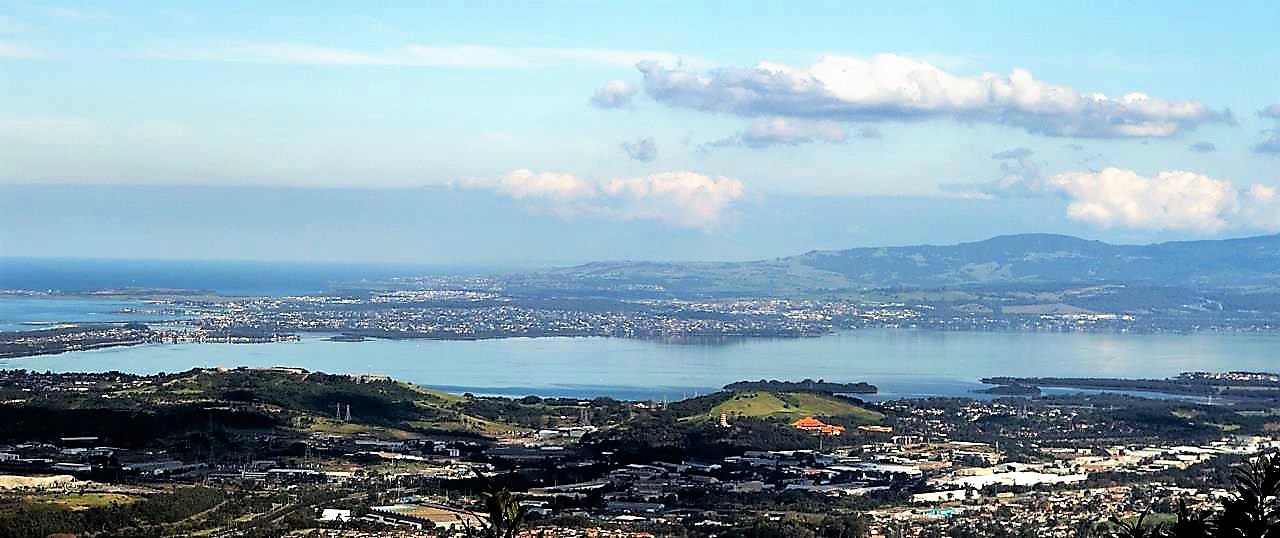 Share screen customisations with your team more efficiently with model customization improvements
A popular feature of Readysell is the ability to highly customize your screen layouts and share these in your organizaiton. In this release we've greatly improved the ability to share screen customizations with your staff. In Readysell's administration area, you'll now see a new "Model Customizations" menu item. From here you can select any user, and then copy their customizations to one or more other users. You can even choose to merge change (rather than override) so that they don't lose any customizations they've made themselves.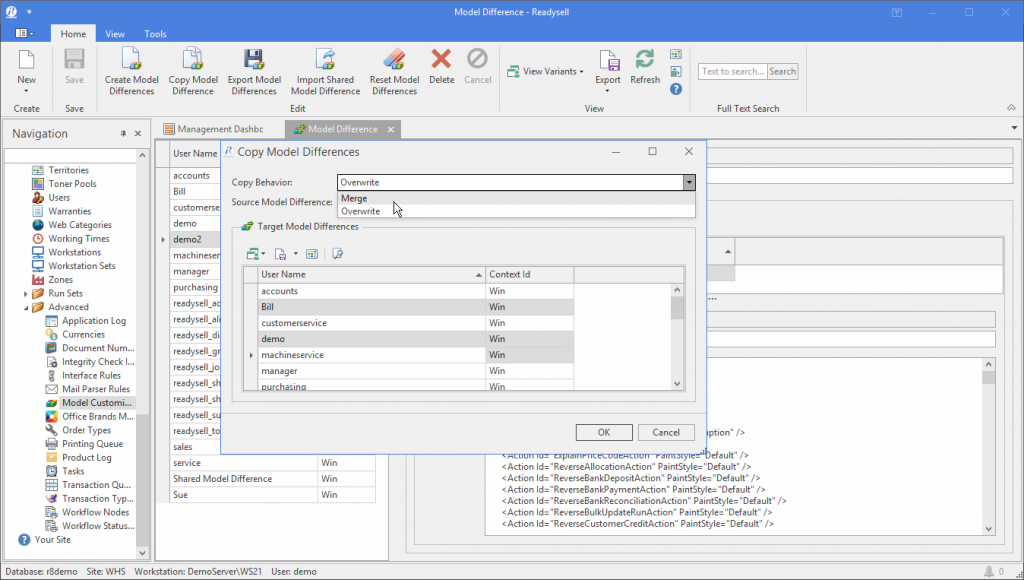 Quickly pay multiple invoices at once with customer payment scanning
A common request, especially around back to school season, is to provide an easy way to pay for multiple invoices at once. If a customer comes in with multiple invoices, you can now bring up a new customer payment and scan the invoice barcodes. The invoices will be automatically added to the payment and the relevant details will be automatically populated.
Improve your retail operations with zone-based stock allocation
In the past, dealers who have a retail area have been limited to using a single location if they wanted their POS to automatically default the location of entered products to the retail area. Now, you can set up a new "zone" in to represent the retail area and assign as many locations to that zone as you like. Then, set that zone as the default on any POS workstations and Readysell will automatically select those locations when allocating stock at POS. This will ensure your warehouse continues to run smoothly while you perform retail sales.
Questions or comments?
Our documentation has been updated to reflect the latest changes, but we know that it can be tough to wrap your head around what's new and how it affects you. Please open a ticket at the Readysell Helpdesk and we'll be happy to help you out.
But wait, there's more…
We've also made a number of other improvements and under-the-hood changes. Here's a full list. If you'd like more details about any of the below items, please don't hesitate to get in touch with us through the Readysell Helpdesk.
13890 Make sale orders generated by toner tracking behave like sales from WebX don't allocate stock until the user takes some action
13891 Allow a workstation such as a POS workstation to only allocate stock from a zone specified on the workstation
13931 Update dependencies
13981 Enable performance improvements for lists
13982 Enable optimized controller creation
13985 Migrate to new model difference editor
13986 Implement notifications module
13987 Remove all client-based use of ServiceStack
14001 Improve sale run to better support the requirements of sites running the service module
14033 Allow invoices to be scanned into customer payments