We're pleased to announce that Readysell 8.47 (codename Jasper) is rolling out to all of our Readysell 8 customers. Once again, this release is mostly focused on under the hood improvements, however we've highlighted a few important new features requested by users that we've managed to fit in as well. We encourage you to take some time to review these release notes to understand how you can make use of them.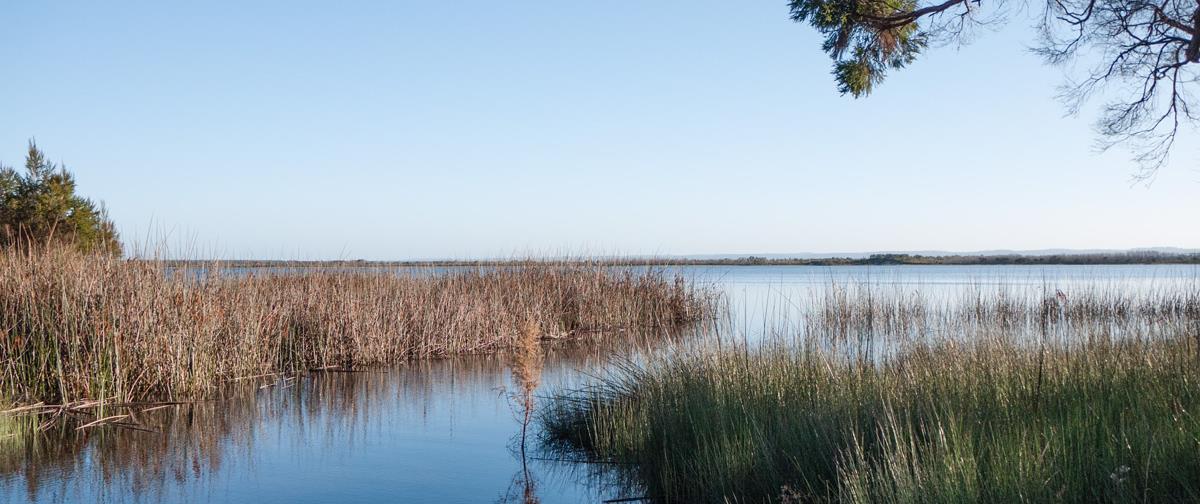 Important: Microsoft .NET 4.7.1 is now required
Over the last few months, you may have noticed a message on your screen warning you to update your .NET Framework. If you've been seeing this message and ignoring it, now is the time to act. As of Readysell 8.47, we have updated our Microsoft .NET Framework requirement. If you are yet to update your .NET Framework, download Microsoft .NET Framework 4.7.1 and install this on your PC.
Set up customers to send statements and invoices to different contacts
Sometimes you'll have customers who want statements and invoices to be sent to a different email address. To facilitate this, we've added a new flag to contacts called "Statement Recipient". This flag will be automatically turned on for any contacts marked as "Accounts Payable", but can be turned on/off independently if required.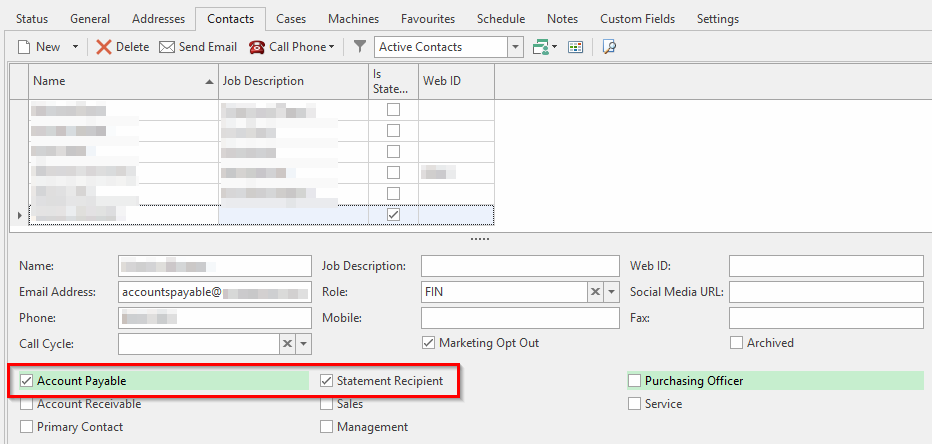 Save time by setting notes to automatically expire
Notes are a great way to store timely information against customer cards and products, and can be a useful tool for popping up information for the operator when entering sales. To reduce maintenance, we now allow setting an "Expiry Date" on notes. After this expiry date passes, the note will be automatically archived.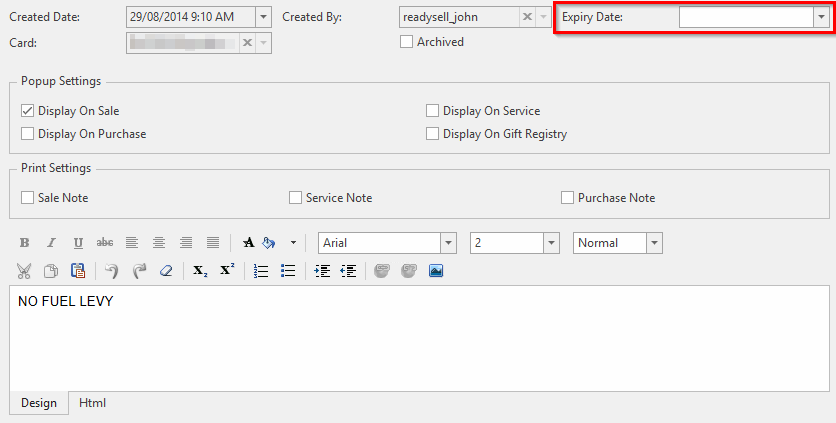 Easily re-send emails from your message log
Readysell tracks all your outbound emails in the "Messages" area. Sometimes, a customer may ask for a message to be re-sent though. Whether it's to the same address, or some other address, you can now click the "Copy Email" button on the messages list view to copy the current email into a new message.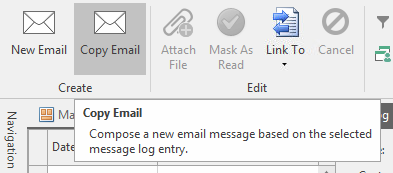 Questions or comments?
Our documentation is in the process of being updated to reflect the latest changes, but we know that it can be tough to wrap your head around what's new and how it affects you. Please open a ticket at the Readysell Helpdesk and we'll be happy to help you out.