We're pleased to announce that Readysell 8.58 (codename Wells) is rolling out to all of our Readysell 8 customers. This release is focused on implementing some important backend enhancements, as well as actioning some bugs that have been reported.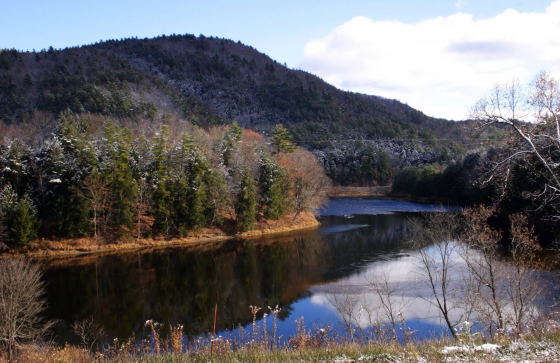 New Feature: Prepopulate Payment Reference to customer's payments from cards
We have now given the ability to have an optional "Customer Payment Reference" field which is located in customer settings.


New Feature: Automatically calculate a freight value for IFS integration
Readysell currently sends consignment unit types and quantities to IFS. IFS can automatically suggest and calculate a freight value for each available carrier, and the user can override the carrier on IFS. Once the user selects or confirms the preferred carrier for a sale shipment on IFS, the value of the sale shipment will flow back to the product "FROUT" freight product line on the sale shipment – if there is a freight line on the sale shipment – Readysell having automatically added a zero value freight line to the first sale shipment for each order.
In system types> Consignments, If IFS-ENABLED-COST is enabled and IFS-SHIPPING-PRODUCT is set and the product is available in readysell, the system will then enter a carrier and consignment item on the shipment. Once the shipment is finalised, the IFS-SHIPPING-PRODUCT will appear on the line with the value of the consignment provided by IFS.
New Feature: Allow more than 100 emails to be deployed to a single customer through email batch
Readysell has now given the ability to deploy more than 100 emails to one customer when doing an invoice email batch.
But wait, there's more…
We've also made a number of other improvements and under-the-hood changes. Here's a full list. If you'd like more details about any of the below items, please don't hesitate to get in touch with us through the Readysell Helpdesk.
15540 Task Generate Service Order – Setting the last service order date and service order number on machine meter services
15543 Multiple CRM ID for same customer and contact at Readysell for BI Integration
15544 BI Inconsistency on Sales data sent
15555 eBay integration API eBay.Service.Core.Sdk.ApiException error
15563 Inventory BI Feed – Store in Hand showing as Zero
15564 BIX Interface Changes – File Name Format
15573 OC Document Number – Use other Document Number
15577 BI Sequence is often out of sync
15580 Exclude contracts when copying a sale order
15586 BI – OB filter staff, supplier & loyalty to send
15604 Speed of Customer Searches and Adding New Customers needs to improve
15516 Sales run to be able to generate a shipment and invoice for a value of $0.00 with or without a manual discount
15518 Sales runs using products from a non stock product category look up the Non stock Costing method for all products within that Product category and apply the costing rules to the shipment.
15520 Create a BIX Control, even if there is not data to send. Especially for the multiple sites setup.