What our customers are saying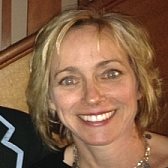 Readysell has helped us to turn our business around. With our previous program, we struggled with many facets in our business - including stock control, pricing, GL, reporting - you name it. The program handles everything we were lacking and more. Most importantly, all the staff at Readysell are incredibly knowledgeable and helpful. They have not only continued to train and upskill our staff, they also actively work with us to improve and adapt the program to suit our needs. We upgraded to Readysell 8 almost four years ago and haven't looked back.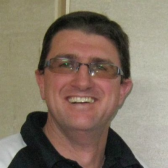 Readysell were prepared to install and let us "play" with their software with no obligation, they put my team and I through a month long training sessions on all the different aspects of the software, they transferred all our data, and we went live across one weekend. The best part of all is that now they have my cheque they haven't forgotten who we are and are willing to assist with any of our queries. It is actually a pleasure to work with a company with a similar philosophy to ours, of coming up with solutions to our daily challenges.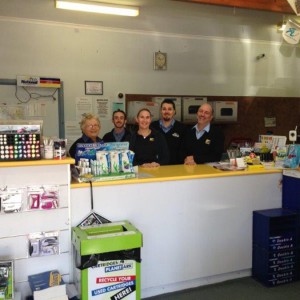 Readysell reduced double handling by automating things like importing prices from Office Brands, warehousing control, scanning in outer barcodes for receipts, importing bank information.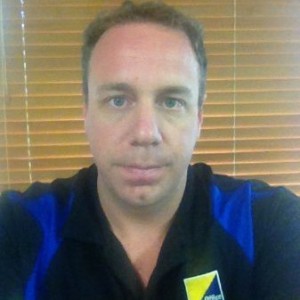 I used to do one bank reconciliation a month, which took me about half a day to complete. My new Readysell bank reconciliation takes me less than 5 minutes, and I do it as often as weekly now, hassle free.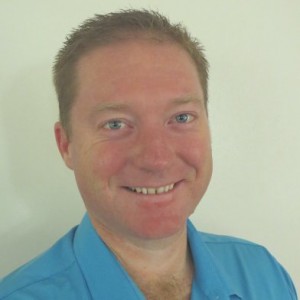 The process continues even now, we receive a weekly follow-up, still have an action plan of what is to come and we work towards embracing best practices as suggested by Readysell and Office Brands. I highly recommend Readysell 8 to any Office Brands dealership. We have found the entire conversion process seamless and comfortable. We have been well educated and advised, and have been prepared for each successive stage of the transfer from our old system to Readysell.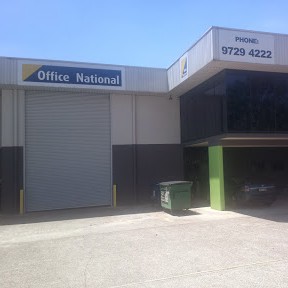 Updating catalogues and pricing now takes a few clicks instead of hours of work. Being able to see live competitor pricing while keying orders is second nature to us now. Can't imagine how we lived without it.
Take it for a spin
Get a trial system running on your own hardware or just have a play in our demo sandbox. We know you'll love it.
Try Readysell