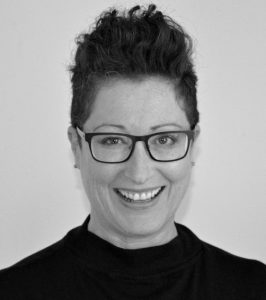 Office Brands, Toni Glass Consulting, Geoff Kindred of Express Office National and Readysell have partnered to deliver the first Office Brands Technology Mentoring program over eight weeks.
Geoff Kindred and Toni Glass led the presentations, focusing on real benefits from a dealer perspective. We have received glowing feedback from all of the participants. During the program we help dealers to get real business benefits from the available technologies using a weekly webinar and individual follow up tutoring. Toni Glass is also running follow up sessions to help participants plan and monitor the real business benefits of the mentoring program.
Ritesh Patel, Chief Information Officer at Office Brands states "Office Brands will run the mentoring program three times a year to help dealers get the most out of Office Brands' and Readysell's technologies". Please ensure you are subscribed to and review upcoming Office Brands broadcasts to learn about how you can be involved with the next round of sessions.
"I was amazed at just how fast Readysell responded. I asked for something one week and the next week it would just be there"
– Nicole Keeffe, Manager, Office National Kununurra
"Readysell's commitment to follow up every session by personally calling every participant, every week was excellent"
– Toni Glass, Toni Glass Consulting (pictured)