We're pleased to announce that Readysell 8.58 (codename Victoria) is rolling out to all of our Readysell 8 customers. This release is focused on implementing some important backend enhancements, as well as actioning bugs that have been reported.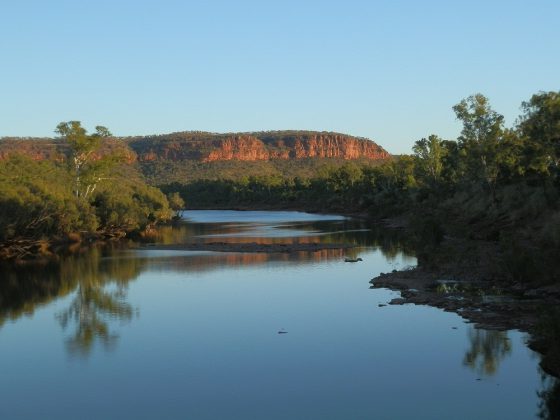 Allow for optional email addresses to be added to the site module.
We have now given the ability to have an optional email address for Statement and Invoice layouts.
This allows sites to have a different email address to the primary email address. These are not primary fields so if you leave them blank, the Statement and Invoice layouts will use the primary email address.


Added the ability to now subtotal lines on Service orders
You can now create a subtotal product that will add a dollar value total to the products placed above it. Should read as:

Add the ability to include Backorders on the Stock Replenishment Run
Stock replenishment run now has the ability to include sales backorders to top-up products stock quantity level when it reaches a predefined product minimum replenishment quantity.

This is a feature used for stores that have multiple sites and would like to top-up stock on hand from one site to another.
But wait, there's more…
We've also made a number of other improvements and under-the-hood changes. Here's a full list. If you'd like more details about any of the below items, please don't hesitate to get in touch with us through the Readysell Helpdesk.
15523 Allow for supplier debits to import duplicate entries.
15537 Error displays when you click "Send Favourites to the website"
15538 Refresh balance task not updating the Balance and Budget
15556 Create an API for "Custom Field 1"
15557 Accounts header closing balance does not sync with total account children closing balance