We're pleased to announce the general availability of Readysell Mobile — the companion app designed to provide you with access to various Readysell functions on your mobile or tablet devices, whether you're in the office or out on the road.
Version 1.0 of our app is now available, which contains the following features:
Access to your Readysell customer and product details
Wireless warehousing capabilities (paperless picking)
Version 1.1 will be available in the coming weeks and will:
Improve paperless picking to accommodate less stringent workflows
Provide a facility for "Stock Put Away" when stock is received into the warehouse
From here we plan to continue to iterate introducing functionality for service technicians, delivery drivers, sales and management staff.
To try out Readysell Mobile on your device of choice, use the links below:
Once you've got the app installed on your device, you can find helpful information at our wiki to get you started.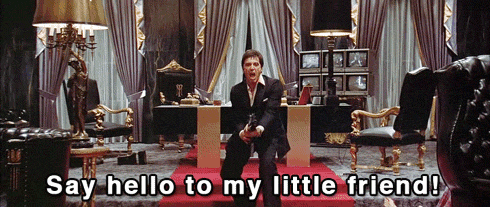 Okay. You like that?