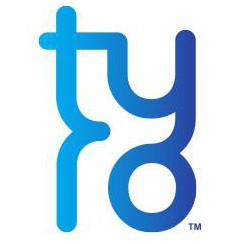 We're pleased to announce that in the coming weeks we will be offering Tyro Payments EFTPOS integration as part of Readysell 8.
Tyro Payments is Australia's only independent and fastest growing EFTPOS provider. They serve 14,000+ customers and process over $7 billion annually in card transactions. We believe that Tyro offer a great solution for dealers who do not currently have integrated EFTPOS facilities due to their simple setup process and easy to understand fee structure.
Tyro Payments

No phone line required
No lock-in contract
No cancel/break fees
No admin fees
No setup fees
No charge back fees
Free phone authorisation
Free receipt paper rolls

Other Banks

450 per dial-up phone line
1–5 year lock-in term
$110–$550 cancel/break fees
$28-$30 admin fees
$80-$100 setup fees
$30 per charge back incident
$2.90 per phone authorisation
Stationery fees
To find out more about what's involved, please contact Readysell Support and we'll be happy to point you in the right direction.