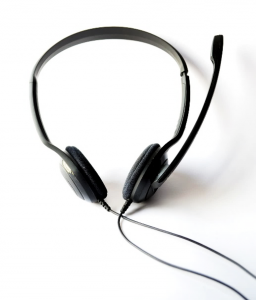 Many Office Brands dealers have participated in and made tangible improvements in their business through Readysell's free webinar training program. We are running some more training sessions soon and would like to invite all dealers to participate.
Please consider whether any members of your team would be able to attend any of the following sessions. Be sure to register so that we can ensures you are correctly set up prior to the session starting.
Managing dead stock and increasing your margins
This is a repeat of the program held earlier this month for anyone who was unable to attend.
Managing your contract prices