We're pleased to announce that Readysell 8.51 (codename Nabberu) is rolling out to all of our Readysell 8 customers. In this release we've put a big focus on improving the Readysell's third party integration offerings and fulfilling customer requests from the Readysell Forum. We encourage you to take some time to review these release notes to understand how you can make use of them.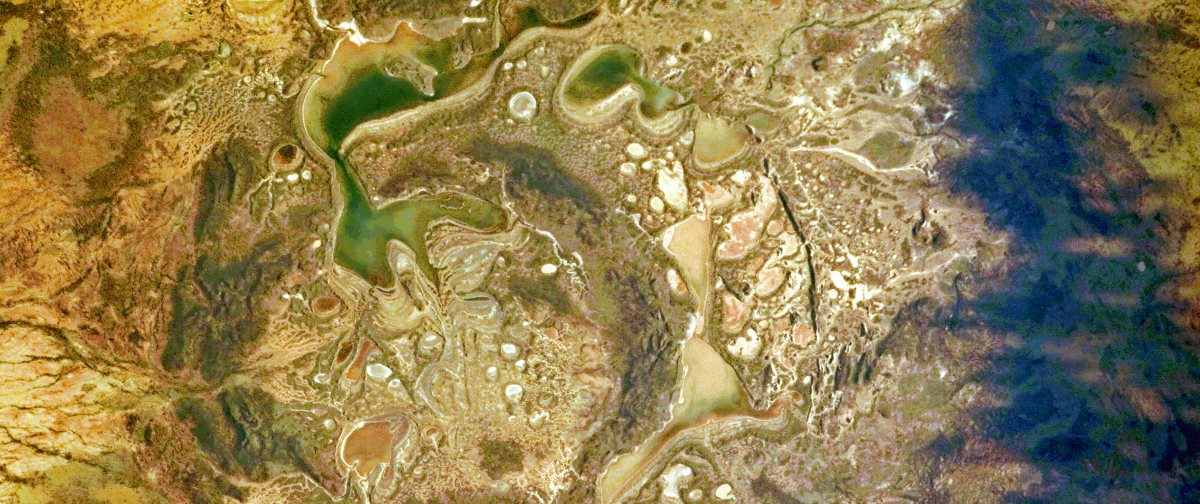 Simplify and streamline your shipping with StarShipIT, Australia's most trusted integrated shipping software
StarShipIT allows you to simplify and automate the process of fulfilling orders. Readysell's new StarShipIT integration will allow you to fill in consignment details (including number of packages, weight) and have this automatically sent to StarShipIT, who will handle the automated printing of labels and communication with your carrier.
Integrate your customer, supplier or product data with hundreds of third parties
Leveraging Readysell's new webhooks functionality allows you to push data from Readysell into third party systems. Using a service like Automate.io or Zapier will provide you with integration to hundreds of different systems. For example, you could:
Increase spend from your most loyal customers with loyalty system improvements
Readysell's loyalty points implementation has been improved to play better with the Office Brands U-Rewards program. We will automatically expire unused points after a period of time (12 months by default), we've implemented some great looking new loyalty statements, and we've created a new type of email batch that will allow you to easily send these statements to customers periodically.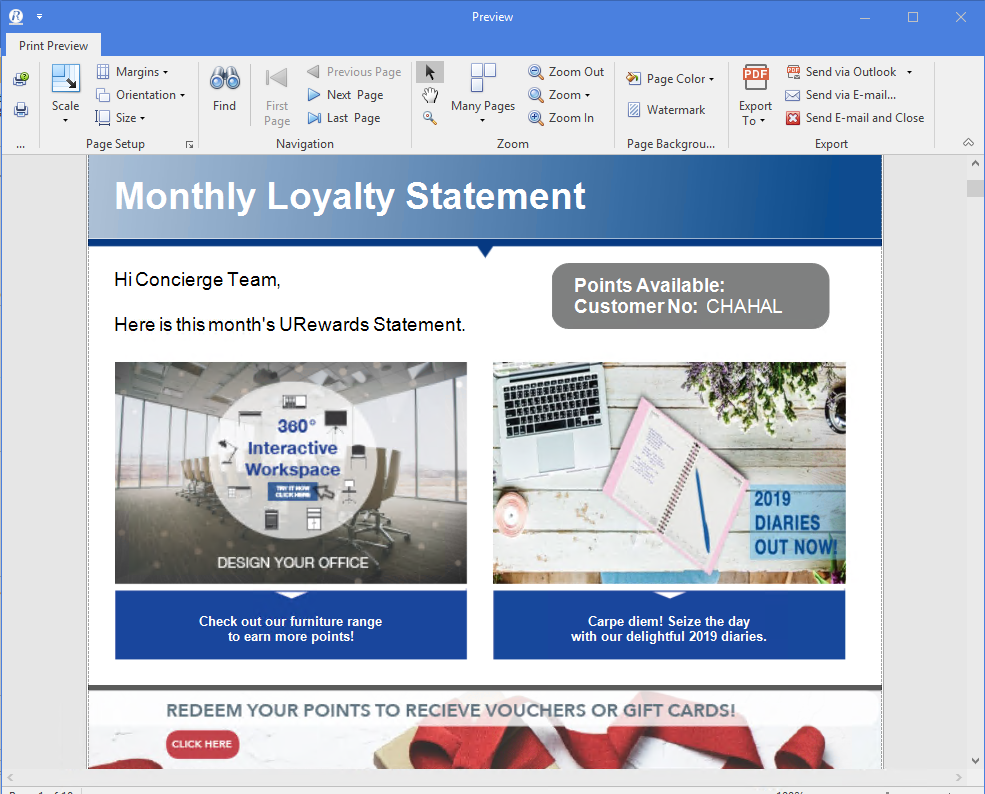 Attach files using drag and drop

Readysell already allows you to attach files to many records. You can even set up Readysell to automatically import attachments based on the file name. To make things easier still, we've enabled drag and drop functionality for attaching files. Just grab the file you want to attach, and drag it onto the record you wish to attach it to. Done!

But wait, there's more…
We've also made a number of other improvements and under-the-hood changes. Here's a full list. If you'd like more details about any of the below items, please don't hesitate to get in touch with us through the Readysell Helpdesk.
13238 Allow for "Unsubscribed" flag to be viewed and edited at POS
13301 Sync Readysell with MailChimp
14634 Integrate with StarShipIT
14648 Provide meter count capture via API
14649 Implement updated U Rewards template in Loyalty Statements
14651 Add support for 2 factor authentication using SMS
14659 Allow a workstation to automatically open a new sales order when one is completed or saved
14660 Add percent web orders to dashboard metrics
14661 Automatically populate cheque details on customer payments
14662 Allow payment reference to be added on the tender screen for non-cheque tenders
14663 Allow for stocktaking to be ended prematurely
14664 Allow files to be attached by dragging and dropping
14665 No easy way to see products with no supplier product ID in product list view
Questions or comments?
Our documentation is in the process of being updated to reflect the latest changes, but we know that it can be tough to wrap your head around what's new and how it affects you. Please open a ticket at the Readysell Helpdesk and we'll be happy to help you out.