Happy New Year! We're pleased to announce that Readysell 8.52 (codename Orielton) is rolling out to all of our Readysell 8 customers. This release focuses primarily on behind the scenes changes to improve Office Brands integration, but also includes a few minor usability tweaks.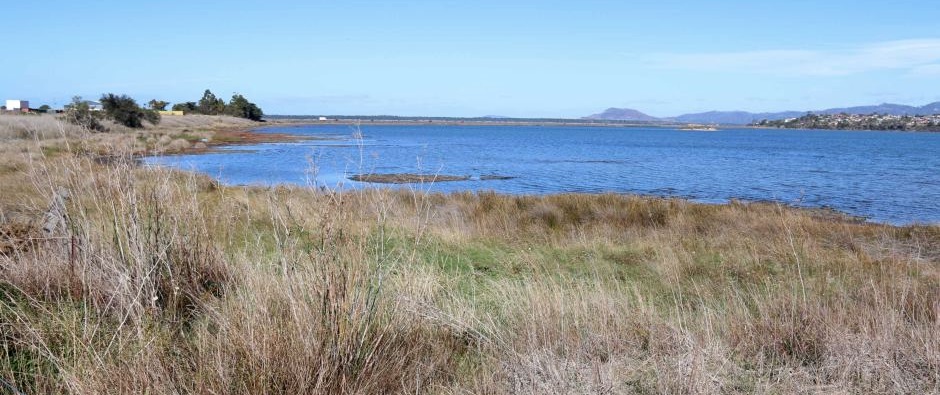 Office Brands integration improvements
Over the next few weeks we will be progressively activating improvements to the Office Brands integration, specifically:
More reliable contract updates
Faster and more reliable product image uploads
Improved business intelligence feeds
Once these performance and reliability changes are in place, we will shift our focus to adding new functionality to our integration to help reduce manual work when integrating between Readysell and your OneX web site.
Other improvements
We've also made a number of other improvements and under-the-hood changes. Here's a full list. If you'd like more details about any of the below items, please don't hesitate to get in touch with us through the Readysell Helpdesk.
12327 Add "show correction" to purchase receipt show related button
12437 Add day of week Monday, Tuesday etc. to sales invoice
12804 Make copy of image and blub optional for the copy button on products
14166 Migrate Office Brands contracts to new APIs
14674 Upload Office Brands product images to S3 bucket
14687 Improve perceived speed of dashboards
14699 Implement new Office Brands BI design
14739 Increase granularity of "Ship On" time
14762 Salesforce contacts may not be updated in some scenarios
Questions or comments?
Our documentation is in the process of being updated to reflect the latest changes, but we know that it can be tough to wrap your head around what's new and how it affects you. Please open a ticket at the Readysell Helpdesk and we'll be happy to help you out.