We're pleased to announce that Readysell 8.59 (codename "Kalgan") is rolling out progressively to all of our Readysell 8 customers. This release is focused on implementing some important service enhancements, improvements to the framework of the whole application, and actioning bugs that have been reported over the last period.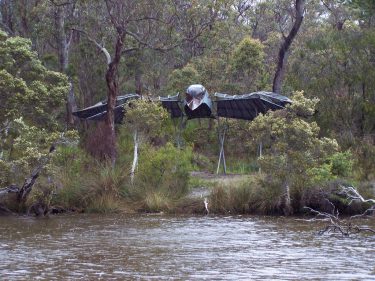 New feature Development
15673 – Integration with XchangeIT including DD3 support
16130 – Added support for Canon UGW2
16149 – Added the Sending of consignment labels to the Print Queue as an alternative setting under workstation, report settings.
16159 – Added a new price level called Cost. Is the same as the existing s1-8 price levels
15890 – Mobile App Android – New feature to capture photo (instead of signature) for delivery
*Note: Device Android 10+ updates with Google Play, otherwise visit https://readysell.com.au/product/app/
Bug Fixed:
16127 – Created validation for Product Association and Product Price Level while making changes to a product
16134 – Fixed issue when resetting to default price in the Product file
16136 – Fixed issue when the product was uploading to the web. If the calculated price is changed, the product now uploads as expected
16146 – Update quote with API from web to refresh Last modified Date and Audit Trail. Added handling for the API when Manual cost exists and qty is zero. Can now customise the number of the student text fields in the web quote
16147 – Fixed a bug where a product could be checked for display on eBay without a barcode
16159 – Product Import ONET with more than 6 length characters of supplier code