Does your businesses have a disaster recovery and business continuity plan? If the answer is no, we'd like to introduce you to My Secure Backup. My Secure Backup is Readysell's off-site backup service and is available for $35 per month, with the first 10GB of backup storage for free. The service is fully set up by Readysell and we provide you with easy to use monitoring tools as well as a nightly backup report via email.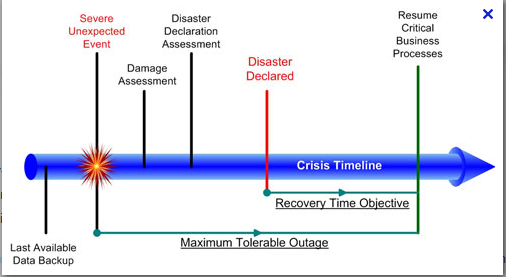 Features
Securely backup, sync, and access data between teams of 2-100. Powered by storage options from cloud leaders Rackspace® and Amazon, Jungle Disk gives you everything your business needs in one easy to use package.
Easily setup secure network drives for your users
Robust online backup to protect your critical files
Share files between multiple computers from anywhere
Multi-way sync keeps files constantly up to date
AES-256 encryption with a key you create and control
Disk Network Drive gives your users a secure place to store and share files as if they were already on their computers. Easily control and limit access for each user.
Users can instantly sync document updates and changes with others so the entire workgroup has access to the latest files right on their local computer – even when they are offline.
A unique Backup Vault feature makes backups more efficient and reduces storage costs with compression and a server-grade de-duplication technology that prevents users from backing up the same data twice.
Easy to access and sync your files through our secure website or our USB version that you can carry with you.
Pricing
Setup and Configuration: Free
Monthly Fee: $35
Storage:Â First 10GB free, $0.15 per GB-month excess