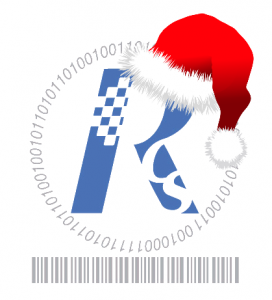 As 2014 winds up, we'd like to take some time to reflect on the year that has passed, express our thanks and gratitude to our valuable and inspiring customers and keep you up to date on arrangements for the holiday season.
Firstly, some administrative details. The Readysell office will be closed this year from Monday 22nd of December, 2014. Business will resume on Monday 12th of January, 2015. Members of our support team will be available during this period for critical support issues only.
In case you haven't been paying attention, we'd also like to highlight some of the big changes and events from 2014.
We have even more planned for 2015, so stay tuned for announcements over the coming months.
Thank you to all of our customers for your ongoing business, thoughtful feedback and continued support. We wish you a very merry Christmas and a safe and happy New Year!