We're pleased to announce that Readysell 8.38 (codename Amadeus) is now rolling out to all of our Readysell 8 customers. This release improves the experience for new customers in the onboarding process to Readysell, aids in self-diagnosis of common support requests and reduces the pain of conducting end of day processes.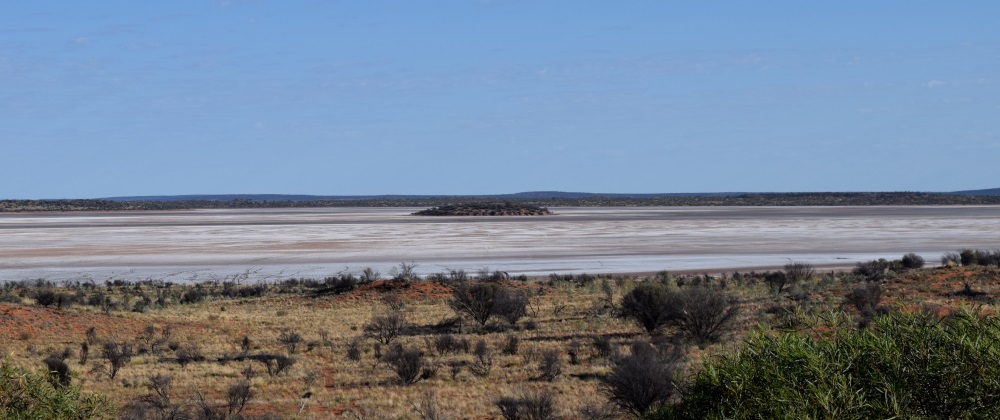 Understand automatic warehousing with the sale order log
One of the more frequent support queries received by our team is "what is automatic warehousing doing about this order". Your teams are telling us they want an easy way to tell what is happening about an order. We have made this information easier to access. Now there is a tab on orders that can help you answer this question yourself.  Clicking the new "Log" tab to the sale order screen, you can easily find out how automatic warehousing is interacting with each order in your system.
Be alerted of any change with generic action rules
One of Readysell's policy directions over the next few months is to make Readysell "talk to you" through alerts when important things happen. The next step on that path is to allow you to generate alerts about things that interest you.  Readysell's action rule system can already notify you based on certain pre-defined triggers. We're now expanding this by introducing "Generic" rules, that will allow you to be notified when any record in the system matches criteria you've defined yourself.
Save time and reduce errors by linking addresses to contacts
Readysell will now automatically pre-fill addreses onto an order that have been linked to a specific contact. If you have a customer with contacts at multiple addresses, you can link up each contact and avoid having to manually select both when entering an order. Adding contacts to orders also makes your sale orders more useful as a source of sales and other management information.
Avoid double-handling end of shifts by deferring cash counts
Retail sites often call us the next day and let us know about a cash count that was done in error. Now we are  taking account of this human error factor by allowing you a do over on cash counts where possible. This makes managing end of day a lot simpler and more flexible for retail sites. You can now configure your system to allow cash counts to be performed after the shift has been ended. If your staff are unable to do a cash count immediately, they can still end the shift and then come back later and enter the cash count figures. This stops the creation (and innevitable correction) of count variances.
Questions or comments?
Our documentation has been updated to reflect the latest changes, but we know that it can be tough to wrap your head around what's new and how it affects you. Please open a ticket through our Support Centre and we'll be happy to help you out.
But wait, there's more…
We've also made a number of other improvements and under-the-hood changes. Here's a full list. If you'd like more details about any of the below items, please don't hesitate to get in touch with us through our Support Centre.
11339 Enhance Customer Email Address Review in Cards to display all contact types emaill addresses
11962 Make it easier to Review Contact Data
11964 Make it easier to Review Customer Card Contacts
11965 Make It Easier To Review Supplier Contact
12323 Add TAX-INVOICE-USE-SITE-NAME reference to manage TAX-INVOICE standard
12476 Allow for action items to be created for any object based on any condition
12487 Automatic warehousing reason message on sale orders
12594 Add fields to the customer delivery address view variant
12598 Changing order address based on contact
12643 Add an option to purchase invoicing allowing cost updates to be turned off for stock on a purchase invoice
12645 Improve the speed of the 'All Products' tab on the 'Extract Products' popup window for the 'Extract products' button on sale orders
12647 Add a built in view variant to contract to show inactive contracts
12648 Add a built in view variant to contract to show contracts grouped by workflow status
12650 Add tabs on the individual products tab on contracts showing product price levels and sales history for the product
12652 Add a option in system references to set a default price category for new products
12654 Allow for combined z-read report to be run for a single workstation set
12655 Allow shifts to be cash counted after they have been ended
12656 Reverse shift transactions into the original shift
12657 Allow shifts to be manually selected
12658 Improve sale back order line functionality