To better support our customers, this weekend Readysell will be migrating to a new ticketing system.
During the migration, you will be unable to access our helpdesk. You can continue to submit tickets by emailing support@readysell.com.au and they will be routed to our new ticket system, which will be live from Monday morning.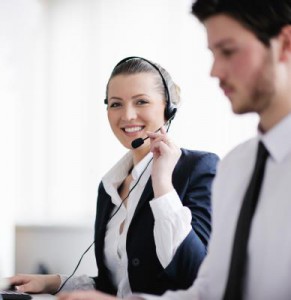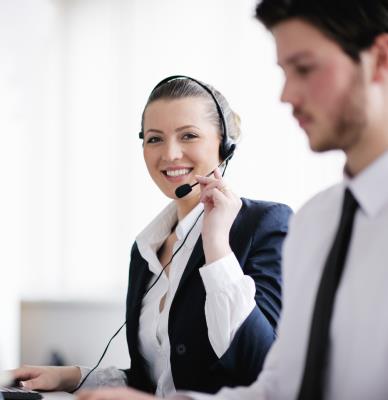 We will be importing existing tickets into our new system, however we expect there will a few teething issues as we acclimatise to the new system over the coming weeks. We thank you in advance for your patience.
We will broadcast more details about how the new system will impact you early next week.