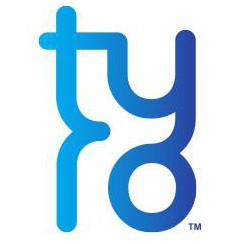 We're pleased to announce that Tyro Payments EFTPOS integration is now available in Readysell 8.
Tyro Payments is Australia's only independent and fastest growing EFTPOS provider. They serve 14,000+ customers and process over $7 billion annually in card transactions. We believe that Tyro offer a great solution for dealers who do not currently have integrated EFTPOS facilities due to their simple setup process and easy to understand fee structure. If you want to learn more about Tyro, please read the initial announcement on our blog.
To find out how you can get started today please contact Readysell Support.