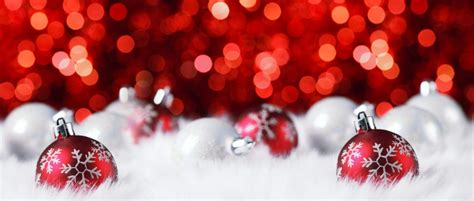 Christmas will soon be here, and we are all taking a well-deserved break. 2022 brought with it a whole new set of ways to challenge you, our customers. Price rises, staffing issues, inflation, covid are just some of the challenges you faced and rose above.
We would like to take this opportunity to thank every Readysell customer for your support, loyalty, and patience over the course of the year.
The Readysell Office will be closed from 1:00 pm on Thursday 22 December and will reopen on Monday 16 January 2023. During this time our support team will be responding to critical issues only (unable to trade) and can be reached via the usual support channels.
From all of us here at Readysell, we would like to take this opportunity to wish you a Merry Christmas and a prosperous New Year.