Christmas and the New Year is nearly upon us and we'd like to take some time to reflect on the year that has passed, express our thanks and gratitude to our valuable customers and inform you of our arrangements for the holiday season.
The Readysell office will be closed this year from Friday 20th of December, 2019. Regular business will resume on Monday 6th of January, 2020. Members of our support team will be available during this period for critical or emergency support issues only.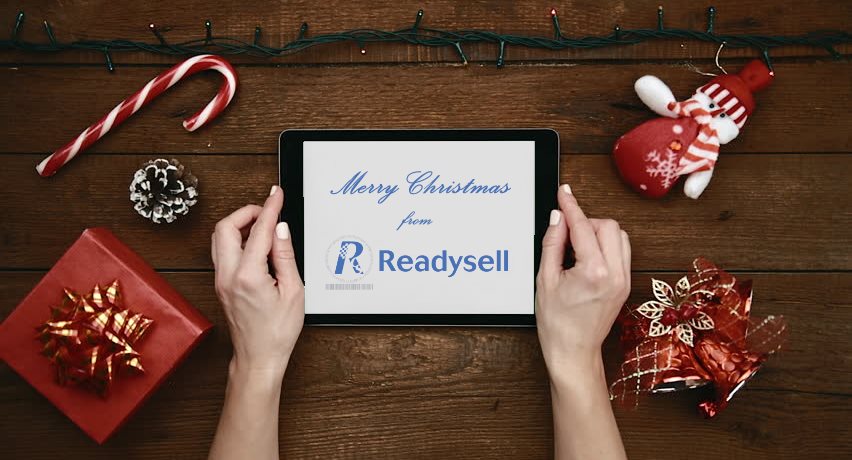 During the past 12 months we have continued to enhance the core Readysell ERP, along with increasing the functionality of our Service module with 105 new features and process improvements. As we move into 2020, we will continue to invest in the development of our core ERP, along with our service module through the direct feedback of our customers.
2019 saw Readysell deliver six new releases:
As usual, there's plenty more planned for 2020, so stay tuned for announcements over the coming months.
Lastly, before we sign off, we'd also like to remind all of our customers that now is a good time to review your security practices to ensure you're protecting your business in the new year. To get started, please check out the Readysell Security Guide at https://readysell.com.au/security/
Thanks to all of our customers for your ongoing business, thoughtful feedback and support. We wish you all a merry Christmas and a safe and Happy New Year!